Subscribe on iTunes and Google Play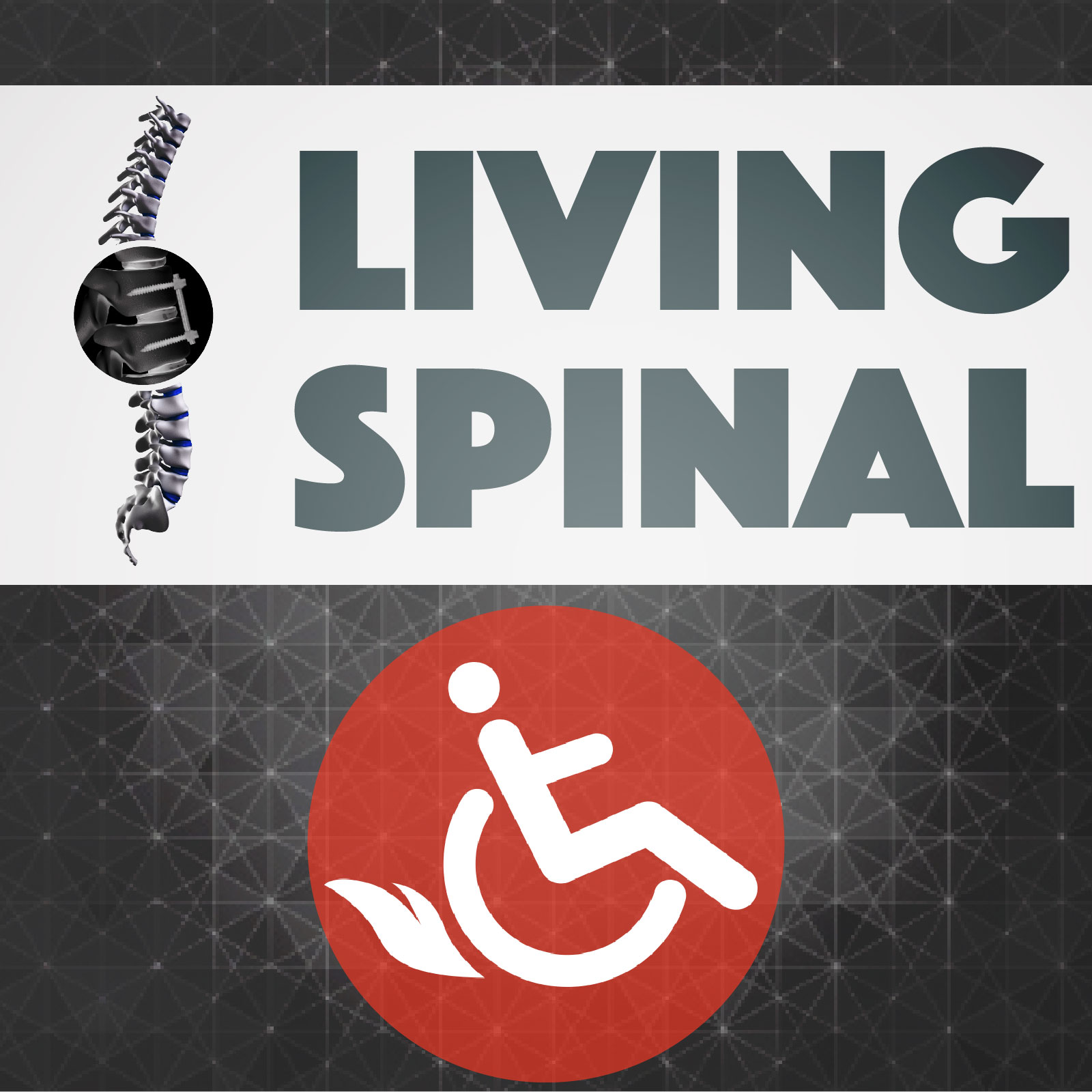 Product Description
Lucky you, the Loopwheels are the deal of the month!
For the entire month of June, when you order a set of Loopwheels, you will receive $100 off...just sign up on our deal of the month mailing list to receive your coupon code to enter at checkout!
---
Loopwheels for Wheelchairs
"Greater comfort and independence, so you can tackle any path ahead"
(Sold as a pair)
Loopwheels were designed to help you push over uneven streets, grass, rough tracks, and gravel paths, and more...all with less effort!
Loopwheels were built with composite springs to give you extra power to get up or down curbs. They are more comfortable than standard wheels because they not only absorb tiring vibration, they also absorb bumps and shocks. Loopwheels are extremely durable and with quick release axles and two sizes (24″ and 25″), they fit most active wheelchairs.
In March of 2015, Loopwheels ran a successful Kickstarter campaign and crowdfunded their first production of Loopwheels for wheelchairs.
Loopwheels reinvented the wheel, so you can tackle any path ahead!
---
---
Specifications:
Size 24" (540mm) or 25" (559mm)
Loops 3 loops carbon composite
Rim Double walled aluminium (black)
Hub Die cast aluminium, anodised (graphite grey)
Bearings 1/2" (12.7mm) and 12mm,
Weight 24" : 1.8kg (without pushrim, tire or
axle)
Weight 25" : 1.85kg (without pushrim, tire
or axle)
Pushrim Aluminium, powder coated
Pushrim Off-set: 11mm or 19mm
Weight Limit: 120kg (265lbs)
---
Living Spinal Can Bill Your Insurance
Fill out our form to get a verification of benefits within 24 hours -
Insurance Verification Form.
---
How to use PayPal Credit with Living Spinal
Step 1)
Click on the banner above and read ALL of the
Offer Details
from PayPal's website.
Step 2)
Create a PayPal account if you don't have one. If you decide that you can afford PayPal's financing option, then apply for the loan.
This is between you and PayPal.
Step 3)
Once the money is in your PayPal account, which shouldn't take long, click on
Cart
on Living Spinal's website, then
Proceed to Checkout
.
Step 4)
Fill in your information on our checkout page, then choose PayPal as your payment option.
Step 5)
A PayPal popup window will allow you to login. Once you are logged in,
choose to pay with you PayPal Credit balance
.
Step 6)
Be sure to make your payments to avoid any unnecessary fees.
---
Office Toll Free Phone: (855)-287-4968
LS Wheelchair Chop Shop: (619) 810-0010
Tenemos representantes de servicio al cliente que habla espanol para su conveniencia.
Find Similar Products by Category