Use Catheters? We do!
Schedule your catheter shipments with us and we will get you the best deductible available – we promise.

---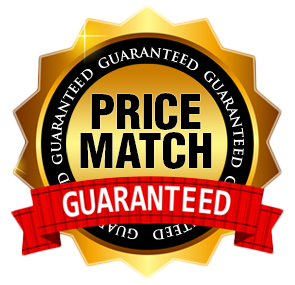 Subscribe on iTunes and Google Play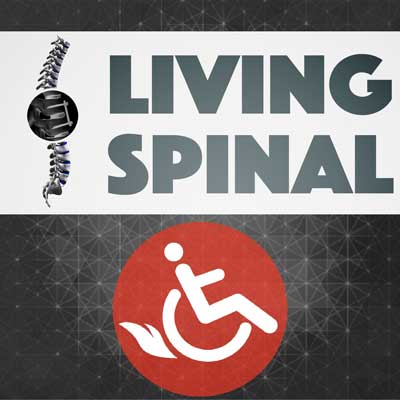 Sui Generis Seat
The Sui Generis Seat is a Segway add-on, transforming this amazing self-balancing scooter from a standing to a seated version. The Sui Generis works by essentially "hacking" the Segway's platform and making it operate as if the rider is still standing on it. The Sui Generis Seat not only guarantees a safe and easy ride, it is also includes a seat glider for emergency braking and seat suspension for comfort.