Use Catheters? We do!
Schedule your catheter shipments with us and we will get you the best deductible available – we promise.

---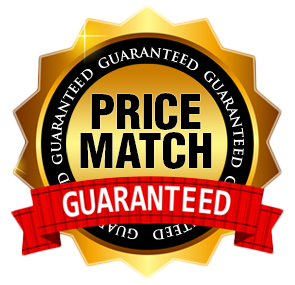 Subscribe on iTunes and Google Play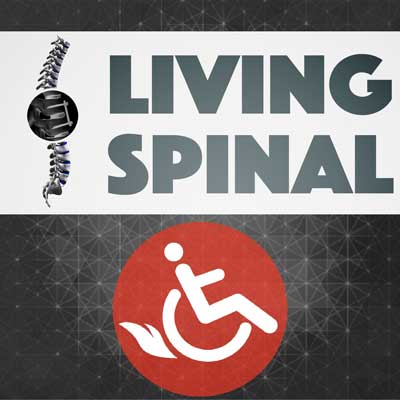 Spinergy ZX-1 Power Add On
Turn your wheelchair into a power chair in seconds using the revolutionary ZX-1 Power Add-On unit!

The ZX-1's modern lightweight design is highly maneuverable, easy to operate, and is packed with features allowing you to engage in more day-to-day activities with style and ease.

The ZX-1 Power Add-On unit features an easy-to-use joystick complete with a horn, charge meter, and chair mounting button.