Use Catheters? We do!
Schedule your catheter shipments with us and we will get you the best deductible available – we promise.

---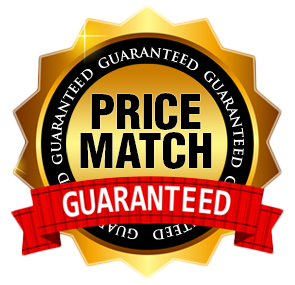 Subscribe on iTunes and Google Play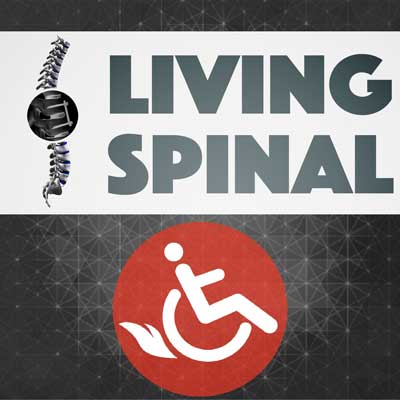 WHILL 4x4 Power chair
With simplistic beauty and revolutionary technology, the WHILL 4x4 Power Chair provides mobility in a versatile, stylish, and unobtrusive way. Be seen for who you truly are, while traveling anywhere you desire.

The WHILL moves seamlessly throughout your life and goes effortlessly where you want to go. It is the perfect combination of both high performance and unparalleled beauty.

Expand your horizons with the WHILL!