Use Catheters? We do!
Schedule your catheter shipments with us and we will get you the best deductible available – we promise.

---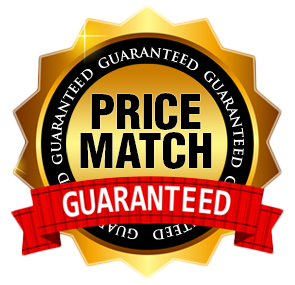 Subscribe on iTunes and Google Play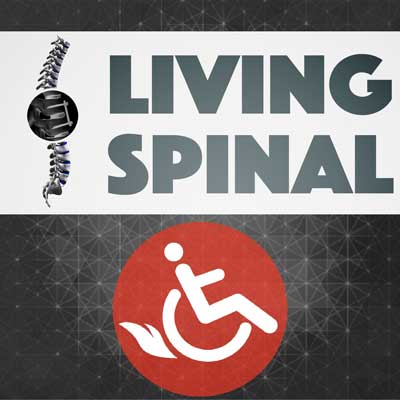 Tailwind Power Assist Wheelchair
Just One Switch.
That's all you need. Just push Tailwind's single, conveniently located on/off switch and you're running. No remote and no configuration. It's that easy. User Controlled Boost.

A simple switch gives you the boost you desire. Simply index Tailwind's sensitivity button to control each side. Adjustable for different conditions or adapting to the chair.

The Tailwind Power Assist Wheelchair gives you that added boost to get you to where you need to go!