Subscribe on iTunes and Google Play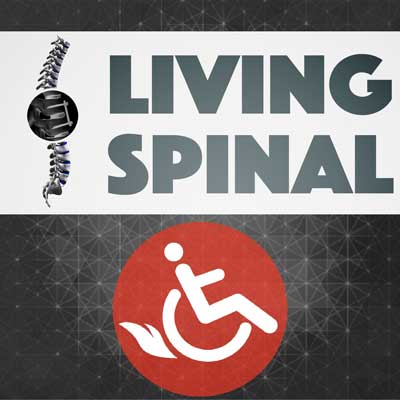 eDragonfly Power Assist Attachable Handcycle by Rio Mobility
Increase your freedom, with the eDragonfly!

The eDragonfly is both a power assist and attachable handcycle in one. It is the most affordable way to add a power assist and handcycle to your everyday chair.

From leisurely rides, to fast-paced racing, wheelchair handcycles can get you to where you need quickly and efficiently, all the while, getting your heart pumping. But when you need a break, the eDragonfly's electric motor will kick in to give you that extra boost of power.