Subscribe on iTunes and Google Play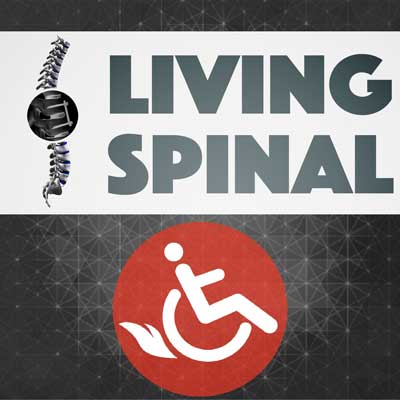 E-Motion Wheelchair Wheels
Did you know that E-Motion Wheelchair Wheels are only power assists on the market powered by long lasting Lithium Ion Technology? Which means that they have 3 x more range!

The e-motion power-assisted wheel is mounted on the wheelchair in place of the manual wheels. The batteries are integrated in the wheel hub and can be removed from a sitting position.

A sensor registers the propelling movement and activates the electrical motors, making these innovative wheels perfect for transportation!