Use Catheters? We do!
Schedule your catheter shipments with us and we will get you the best deductible available – we promise.

---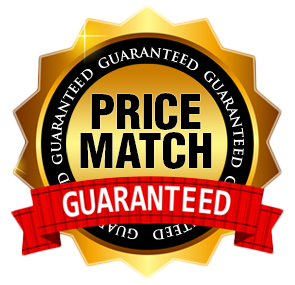 Subscribe on iTunes and Google Play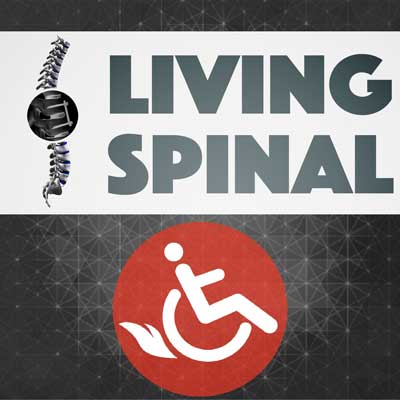 Folding Scooters
Convenience and portabiltiy, without sacrificing quality. Get around easier and accomodate your busy lifestyle with our compact and portable folding scooters. Three simple steps fold them right up, and they are durable and dependable.