Use Catheters? We do!
Schedule your catheter shipments with us and we will get you the best deductible available – we promise.

---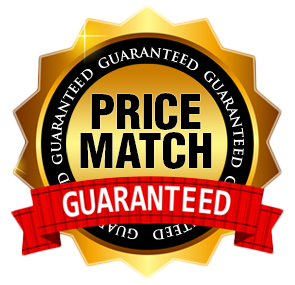 Subscribe on iTunes and Google Play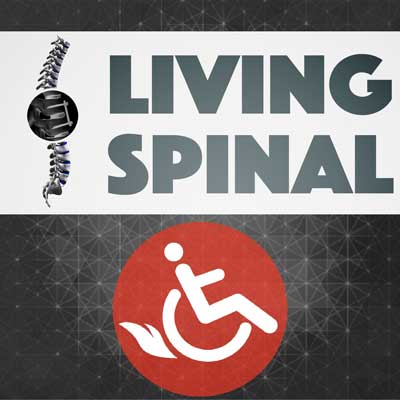 Firefly Electric Handcycle by Rio Mobility
Make $50 Selling a Firefly!
Do you own a Firefly? Share your love of the Firefly with others in wheelchairs and receive $50 for each person that you send to Living Spinal that ends up purchasing a unit. It's simple to stand behind the Firefly and sell it with Living Spinal because:
1. Living Spinal Sells it for the lowest price anywhere, guaranteed.
2. Living Spinal has great customer service, and you can always talk with real people in wheelchairs. (No Phone Tree)
3. FREE SHIPPING
The Firefly Attachable Electric Handcycle turns your everyday chair into a speed machine! This electric handcycle by Rio Mobility is an innovative and fun way to get around town. It quickly attaches to your wheelchair, so you can let the compact hub motor do the hard work, moving you safely and swiftly to where you want to go.

Go to the grocery store, to the park, or visit friends with the Firefly. Whatever you want to do, you can, without hurting your hands or shoulders. Light up the fast lane with the Firefly!