Tethered Dash Control Stylus
by Johnson Hand Controls
The Tethered Stylus is a good complement to the other dash controls we offer.
Adds and 8" extension to the reach so can operate other dash controls,
and is attached to wrist to prevent loss. Store on any control arm.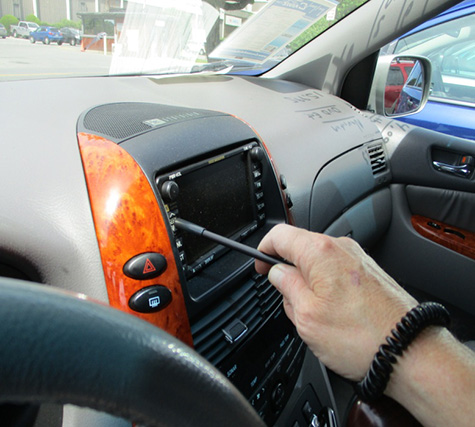 Fill out our form to get a verification of benefits within 24 hours -

Insurance Verification Form .
(No reviews yet)
Write a Review
Johnson Hand Controls
Tethered Dash Control Stylus, by Johnson Hand Controls