Use Catheters? We do!
Schedule your catheter shipments with us and we will get you the best deductible available – we promise.

---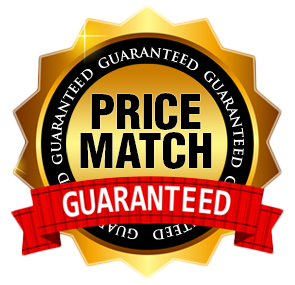 Subscribe on iTunes and Google Play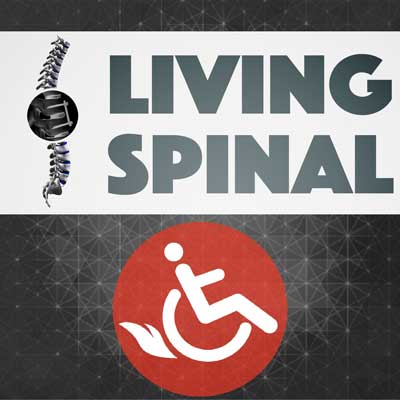 Reachers / Grabbers
Reaching for things can be a problem living with paralysis. With a reacher/grabber from Living Spinal you'll regain the abilty to pull a ceiling fan speed or light chain. You will save time! At Living Spinal we carry telescopic reachers, ultra grabbers, and more.