Dodge/Chrysler Accessory Extensions
by Johnson Hand Controls
Features:
The Dodge/Chrysler Accessory Extensions are an added option for use with the Shift Extension.
They allow for easy operation of the Climate Control knobs.
The extension rods are 8" to allow for cutting/bending for a true custom fit.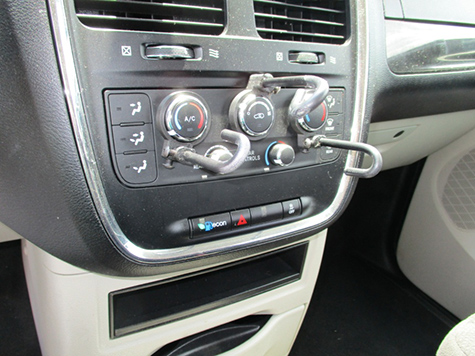 An 8" long Stylus is available for operating the dash control buttons.
Fill out our form to get a verification of benefits within 24 hours -

Insurance Verification Form .
(No reviews yet)
Write a Review
Johnson Hand Controls
Dodge/Chrysler Accessory Extensions, by Johnson Hand Controls