Use Catheters? We do!
Schedule your catheter shipments with us and we will get you the best deductible available – we promise.

---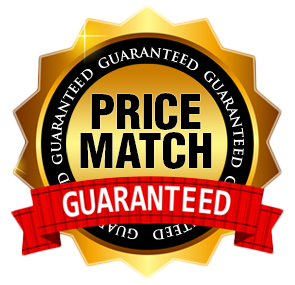 Subscribe on iTunes and Google Play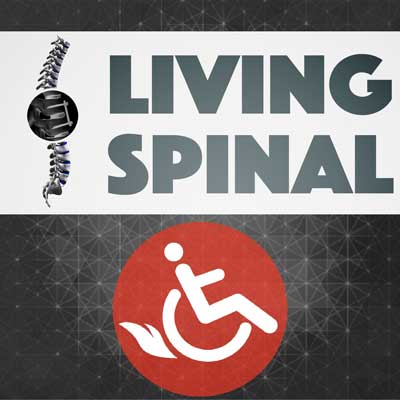 Beds & Assists, Giving You Added Mobility
Getting into and out of bed can be a real challenge living with paralysis. That is why we offer specially designed beds that support your transition into and out of bed as well as help you change positions while laying down. With specially designed adaptive beds and assists, you will receive enhanced mobility and independence in the bedroom.