Use Catheters? We do!
Schedule your catheter shipments with us and we will get you the best deductible available – we promise.

---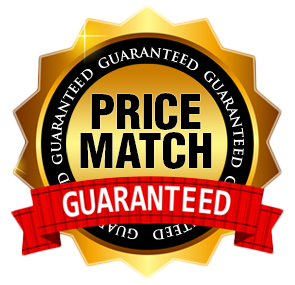 Subscribe on iTunes and Google Play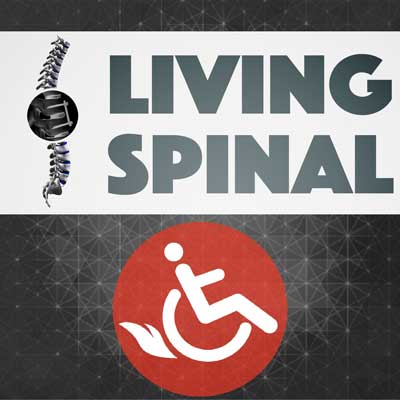 All Products below are 15% off must USE Coupon Code: black15%off
We have deals for everyone in a wheelchair. There is no better place to go Black friday shopping in a wheelchair then LivingSpinal.com. Not only do we have a ton of products, with mind blowing, 15% off deals which you will not see any other time of the year. You can also get 5% off anything in the store all week. Yes you heard me 5% off any product we sell for the whole week from November 29th to Dec 5th. Better act now and get what you need for christmas, winter, heck buy ahead and get what every you need year round this week. Happy Shopping.
LIVINGSPINAL.COM BLACK FRIDAY DEALS

15% off 20+ top selling Items!!! Listed below

USE Coupon Code: black15%off

5% off store wide.

Coupon Code: LivingSpinal5

Wheelchair Black Friday shopping.
All Products below are 15% off must USE Coupon Code: black15%off