Use Catheters? We do!
Schedule your catheter shipments with us and we will get you the best deductible available – we promise.

---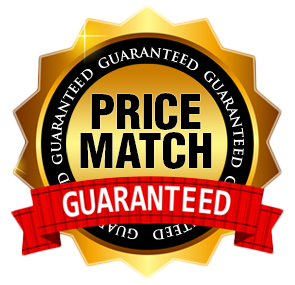 Subscribe on iTunes and Google Play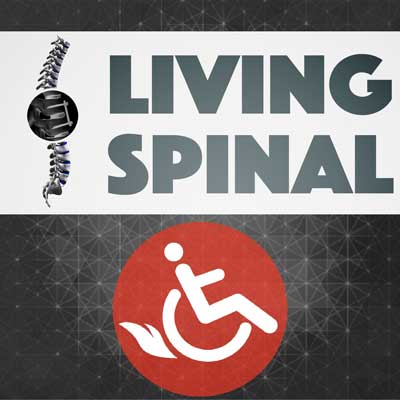 Rowheels
Rowheels Inc. was founded in 2011 with the goal of developing the reverse propulsion wheel concept into a commercially viable product that could help users suffering from repetitive stress injuries of the shoulder.
Our mission is to make the standard wheelchair wheel obsolete and Rowheels the norm! We understand that this won't be easy but pushing propulsion is inefficient, uses poor biomechanics and is a major cause of shoulder injury and pain. It's time for wheelchair users to experience the worlds first truly therapeutic manual wheelchair.
Rowheels launched the Revolution 1.0 wheelchair in 2018. Customer deliveries of FDA approved wheelchairs commenced in May 2019. The Revolution 1.0 is made using components fabricated in the USA and overseas. Assembly and testing is performed by factory technicians at the Rowheels facility in Middleton, Wisconsin.