Use Catheters? We do!
Schedule your catheter shipments with us and we will get you the best deductible available – we promise.

---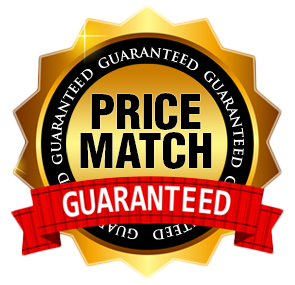 Subscribe on iTunes and Google Play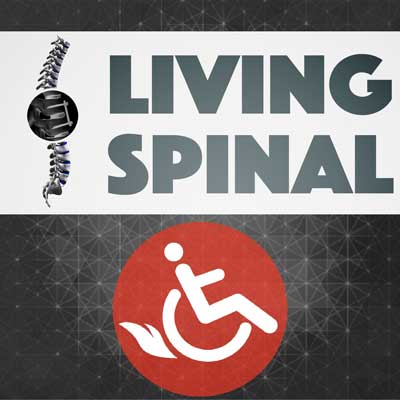 The Wijit Wheelchair Lever Driving and Braking System
The Wijit is a fast, fun, and easy to use lever drive and braking system. The lever-drive replaces the wheels on your wheelchair, allowing you to stop easier, turn sharper, and go further than the standard push-rim wheelchair. The Wijit allows the user to push half as much as they usually would with a conventional wheelchair, and the lever action saves you energy and protects you from repetitive stress injuries.

The Wijit, is also covered under most private insurance as well as Medicare!