Use Catheters? We do!
Schedule your catheter shipments with us and we will get you the best deductible available – we promise.

---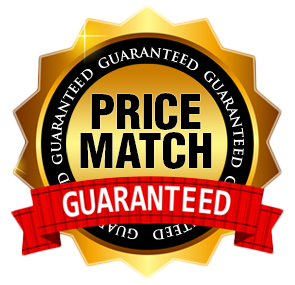 Subscribe on iTunes and Google Play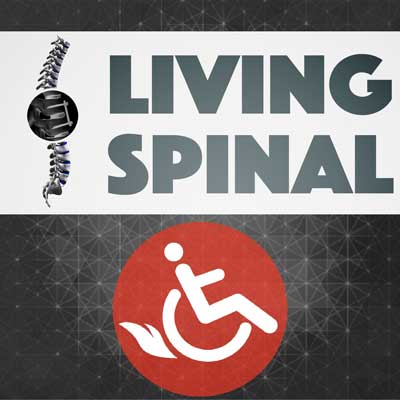 IntelliWheels
Why not have the energy you expend go further?

With IntelliWheels you can push yourself with just 1/2 the effort of a standard manual wheelchair.

IntelliWheels are a set of geared wheels that allow those in wheelchairs to push themselves with less effort. The wheels have gears in the hub that provide leverage to assist in the propulsion of the wheelchair. There are no batteries or motor. The simplicity of the geared wheels allows for lightweight, easy to assemble wheels which enhance independence and mobility.