Use Catheters? We do!
Schedule your catheter shipments with us and we will get you the best deductible available – we promise.

---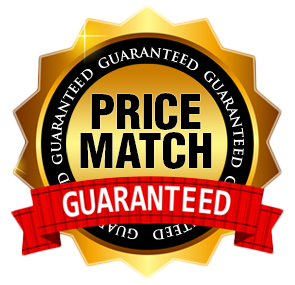 Subscribe on iTunes and Google Play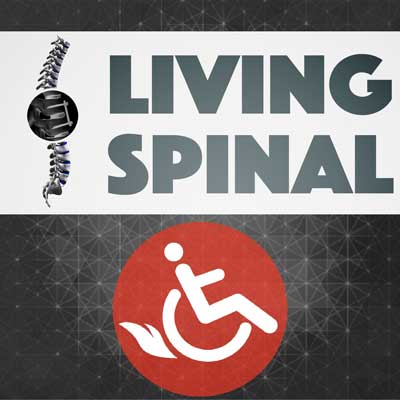 Manual Assist Wheels
Wouldn't it be amazing to go farther, go uphill, or over varied terrain with half the effort? With manual assist wheels, anything is possible. Manual assists work by harnessing your muscle power to propel you with less effort. By reducing your effort, you can increase your stamina, cut down on fatigue, and lessen strain on the arms and shoulders.
Manual assist wheels work on your existing wheelchair without the need for batteries or bulky motors and come in a variety of different options, from pushrim activated power-assist wheels to wheelchair power drives. Go the extra mile today!