Use Catheters? We do!
Schedule your catheter shipments with us and we will get you the best deductible available – we promise.

---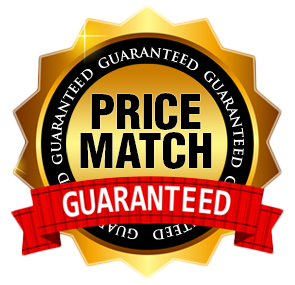 Subscribe on iTunes and Google Play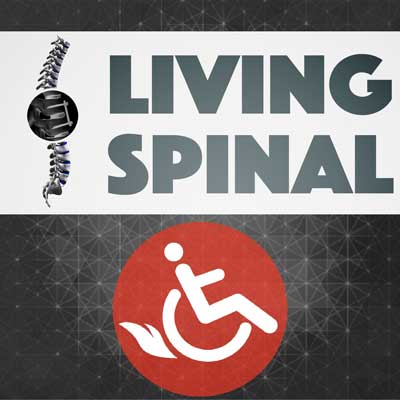 Stem bolts for front Caster on a wheelchair
Stem bolts are the bolt that attach the front fork for a wheelchair wheel to the Caster barrel on the front of a wheelchair. The caster barrel traditionally has two bearings in it which the Stem bolt goes through and a Nylon nut is threaded on at the top or side to hold the bolt into the Caster barrel.