Use Catheters? We do!
Schedule your catheter shipments with us and we will get you the best deductible available – we promise.

---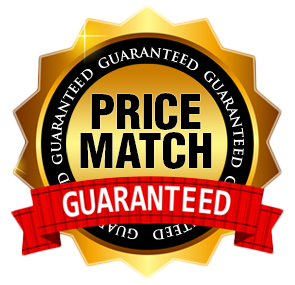 Subscribe on iTunes and Google Play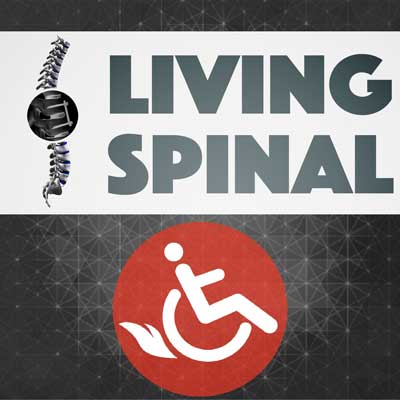 Frog Legs Aluminum EPIC 1.4" Soft Roll Wheels
through PayPal Credit.
about this product.
Product Description
What makes Frog Legs EPIC Soft Roll wheels different? Wide Sloping Sidewall Tire: Our arced tread design ensures the area contacting the ground is spheraical. A ball-shaped tire will pivot and roll much easier than a straight edge that gets caught. The extra girth distributes the downward pressure so the wheel maintains higher floatation and does not sink into carpet and other surfaces. Custom High Resilient Urethane Tread: Other "polyurethane" treads contain recycled material or are infused with water creating a "foam". Frog Legs treads are spun-cast from virgin base chemicals. Use of recycled materials results in harder tread with minimal rebound. A foam contains microscopic air bubbles which absorb moisture. Moisture can increase weight up to 25% and reduce rolling efficiency significantly. Highly Resilient: Like a super ball our tread bounces back when compressed to minimize energy loss and absorb vibration. Improved Mobility: Case in Point: The Scooting Rock: A hard wheel will push a loose rock toward the center where it wedges and turns the wheel sideways. The EPIC wheel will absorb part of the rock, holding it in place and rolling over it. Studies prove our wide wheels traverse 21% more obstacles. Clean, Quiet & Smooth: EPIC solid urethane will not absorb water so there is no dirty water tracked inside. The high-resilient material eliminates the "ticking" sound from tile.
**Priced as EACH**
---
Product Reviews
Average rating of 5 out of 5 from 3 reviews.
Write Review
Pain Relief without Drugs 5 out of 5

Posted by sean_stamper@yahoo.com on Aug 3rd 2019

This product may look simple, but it is a game changer. Combine the forks with their wheels and you have more control, comfort and peace of mind. For most people, a wheelchair is a temporary appliance. For others, it is a lifetime investment. In my wife's case we were hoping for the former. When someone has bone cancer, every bump in the sidewalk is cause for anxiety and possible injury and pain. Livingspinal.com helped us make the right decision for our needs, and the products we purchased have been life-changing. I highly recommend you contact their customer service directly with questions and concerns. You will be given first-hand knowledge and expertise that comes from personal experience and an in depth understanding of their products. Anyone shopping on their site, already understands the importance of quality and value and has probably spent money elsewhere on things that just didn't work. After our purchase, the follow up was second to none. They double checked the details of our order and made sure there were no mistakes during a time-sensitive period in our lives. I only wish we found them sooner. Thank you for being awesome!

Amazing mobility 5 out of 5

Posted by Jordan Fielder on Sep 14th 2015

This combo with the frog legs has given me way better mobility, not getting jammed up in the sidewalk cracks and bumps as easily as before.

frog legs 5 out of 5

Posted by Francesco Monaci on Sep 8th 2015

ottime davvero.... ottima anche la comunicazione con il venditore
Living Spinal Can Bill Your Insurance
Fill out our form to get a verification of benefits within 24 hours -
Insurance Verification Form.
---
How to use PayPal Credit with Living Spinal
Step 1)
Click on the banner above and read ALL of the
Offer Details
from PayPal's website.
Step 2)
Create a PayPal account if you don't have one. If you decide that you can afford PayPal's financing option, then apply for the loan.
This is between you and PayPal.
Step 3)
Once the money is in your PayPal account, which shouldn't take long, click on
Cart
on Living Spinal's website, then
Proceed to Checkout
.
Step 4)
Fill in your information on our checkout page, then choose PayPal as your payment option.
Step 5)
A PayPal popup window will allow you to login. Once you are logged in,
choose to pay with you PayPal Credit balance
.
Step 6)
Be sure to make your payments to avoid any unnecessary fees.
---
Office Toll Free Phone: (855)-287-4968
LS Wheelchair Chop Shop: (619) 810-0010
Tenemos representantes de servicio al cliente que habla espanol para su conveniencia.
Find Similar Products by Category